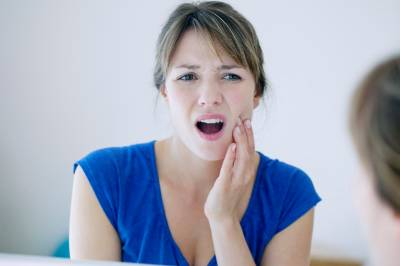 In times of dental distress, you need prompt, compassionate, and exceptional care. At Elite Dental Aesthetics, we understand that dental emergencies can be sudden, painful, and anxiety-inducing.
Contact us immediately for pressing concerns or emergencies. If you are experiencing life-threatening symptoms such as intense blood loss or lightheadedness, do not hesitate to go to the nearest emergency room instead. Delayed treatment may exacerbate the issue, leading to further complications and even tooth loss.
Where Urgency Meets Excellence
Our experienced team is prepared to handle any emergency with precision and efficiency, ensuring the best possible outcome for your dental health. Our office provides swift, comprehensive treatment to alleviate your discomfort and restore your oral health.
Dental emergencies can vary, from intense toothaches to broken or knocked-out teeth, and time is often of the essence. We respect any pressing concerns you may have. We may choose to see you directly after that phone call or set up an emergency appointment during office hours, depending on how pressing the concern is.
While waiting for your appointment, you can take over-the-counter pain relievers, apply a cold compress to the affected area, or gently rinse your mouth with warm salt water, depending on the specific issue.
If you're experiencing a dental emergency, call us immediately.
Elite Dental Aesthetics Treats All Kinds of Dental Emergencies
Knocked-Out Teeth
A knocked-out tooth is a true dental emergency, and prompt action can mean the difference between saving or losing the tooth. Our team at Elite Dental Aesthetics provides immediate, expert care to preserve and reattach the tooth, or if necessary, recommend a suitable replacement option.
Toothaches
Sudden or severe toothaches can be debilitating and may signal an underlying issue, such as an infection or decay. Our expert team swiftly assesses the cause of your pain and recommends an appropriate treatment plan to relieve your discomfort and preserve your oral health.
Chipped or Broken Teeth
Accidents happen, and chipped or broken teeth are common dental emergencies. Our skilled professionals promptly repair damaged teeth with a variety of treatments, including dental bonding, veneers, or crowns, restoring the function and aesthetics of your smile.
Abscesses or Swelling
Dental abscesses or swelling can be a sign of infection and require immediate attention. Our experienced professionals quickly diagnose and treat the issue, alleviating pain and preventing further complications.
Lost or Damaged Restorations
Lost or damaged fillings, crowns, or other dental restorations can compromise the integrity of your teeth and may be painful. Our team provides efficient, expert care to replace or repair restorations, ensuring the continued health and function of your smile.
Why Choose Elite Dental Aesthetics for Emergency Dentistry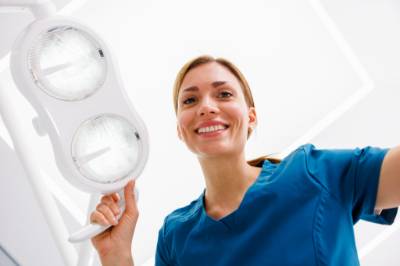 Experience the exceptional care and expertise that Elite Dental Aesthetics brings to every dental emergency. Our dedicated team is committed to providing:
Immediate Attention: When facing a dental emergency, time is crucial. We prioritize emergency patients, providing prompt care to alleviate pain and prevent further complications.
Comprehensive Treatment: Our skilled professionals offer a wide range of treatments to address any dental emergency, ensuring the best possible outcome for your oral health.
Advanced Technology: Our state-of-the-art facility is equipped with cutting-edge technology, enabling us to provide efficient, accurate diagnoses and treatments for your dental emergency.
Care Near You: Our office is located near Lake Tahoe, in Reno, Nevada, making it a quick drive to exceptional emergency care.
Out-of-Network Care: As an out-of-network facility, there is no concern about insurance coverage during a dental emergency.
Don't Wait—Seek Expert Emergency Care Now
At Elite Dental Aesthetics, your dental health and comfort are our top priorities. If you're experiencing a dental emergency, don't hesitate to contact us immediately.
You May Also Be Interested In: