Your Journey to Dental Health Begins Here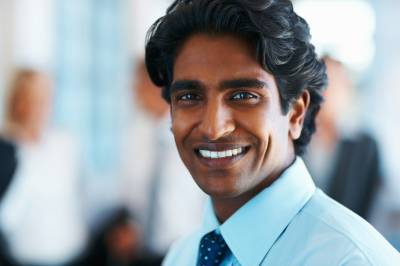 At Elite Dental Aesthetics, we offer a transformative approach to general dentistry, seamlessly blending the art of cosmetic dentistry with comprehensive oral care. We offer cleanings, exams, and scans to people over the age of 14.
Our dedicated team of skilled professionals, armed with state-of-the-art technology, crafts personalized treatment plans that prioritize both functionality and aesthetics. From routine checkups to complex procedures, our expertise ensures a dazzling smile that radiates confidence.
The Elite Dental Aesthetics Approach to General Dentistry
General dentistry at Elite Dental Aesthetics is more than just a checkup—it's a commitment to your overall health, an investment in your future, and the first step towards a healthier, more confident smile. Here are some ways general dentistry at Elite Dental Aesthetics can set you up for success:
Preventive Care: Our comprehensive exams and cleanings prevent oral health issues before they start, saving you time, discomfort, and expense in the long run.
Early Detection: With our modern diagnostic tools, such as x-rays, we detect potential dental issues early, facilitating more effective and less invasive treatments.
Education and Guidance: We believe in empowering our patients through knowledge. We provide the necessary information and guidance to help you maintain an oral health routine at home.
Advanced Techniques: We employ the latest dental techniques and technologies, ensuring you receive the most effective and efficient treatment available.
Aesthetic Considerations: We consider not just your oral health but also the aesthetics of your smile, ensuring you leave our practice feeling confident and happy.
Long-term Health: Regular checkups and cleanings contribute to lasting teeth and overall healthiness.
Comprehensive Offerings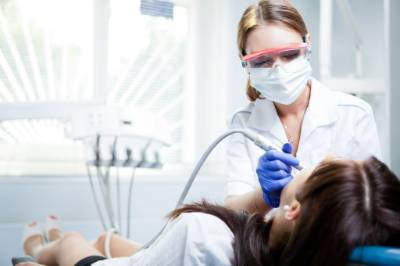 Our process involves x-rays, cleanings, and then a thorough oral exam. We focus on being careful and caring, as well as having stunning results. Our cleaning and polishing treatments are often done by our dental hygienists, and then the exams will be completed by one of our dentists.
X-Rays and Scans
Your visit will often start with a comprehensive set of digital x-rays. This step allows us to detect any hidden issues not visible during a standard oral examination, including decay between teeth, bone loss, or problems below the gums.
Cleaning and Polishing
Following the x-rays, one of our skilled hygienists will perform a meticulous cleaning—removing any plaque or tartar buildup that could lead to tooth decay or gum disease. They will then polish your teeth, removing surface stains and leaving your mouth feeling fresh and clean.
Examination
One of our experienced dentists will conduct a thorough oral examination. They will review your x-rays, check your teeth and gums for any signs of disease, and assess any restorations you may have, such as fillings or crowns. This comprehensive approach ensures that we can address any potential issues early, keeping your smile healthy and beautiful.
Maintaining Optimal Oral Health
We care for your health even when you are not in the office. Between your visits, here is how we recommend you maintain your dental well-being:
Establish a diligent oral hygiene routine by brushing twice daily with fluoride toothpaste and flossing regularly.
Don't forget to replace your toothbrush every three to four months.
Eat a balanced diet, rich in vitamins and minerals, while limiting sugary snacks and beverages.
Regular dental checkups and professional cleanings are also crucial in preventing oral issues
Protect your smile by wearing mouthguards during sports activities.
Ready to Embrace Exceptional Oral Health?
We care about you and your smile. Make us part of your dental routine and experience our meticulous care, advanced techniques, and personalized attention. Schedule your appointment today and start your journey towards a healthier, brighter smile.
You Also May Be Interested In: