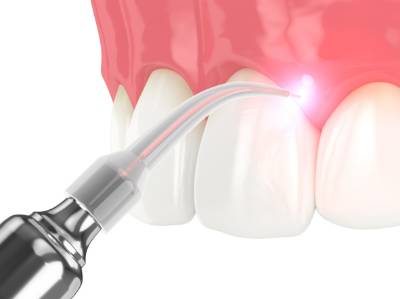 One piece of advanced technology in our retinue is our soft tissue lasers. Soft tissue lasers offer solutions to many kinds of dental work and offer quicker recovery times than regular dental work.
Soft tissue lasers have revolutionized a variety of dental procedures, including gum reshaping for gummy smiles, periodontal therapy, biopsies, and lesion removal. This versatile technology is a game-changer, offering painless, efficient treatments with quick recovery times.
Why We Use Lasers
At Elite Dental Aesthetics, we are committed to providing innovative solutions that address these concerns.
Our advanced soft tissue lasers use concentrated light energy to precisely target and treat gum tissues. This modern technology allows for more accurate procedures, minimizing damage to surrounding tissues and enhancing patient comfort. Lasers allow us to be precise about our work.
Precision, Comfort, and Speed in Every Procedure
Our practice utilizes the benefits of laser dentistry to offer less invasive procedures, significantly improving patient comfort and reducing healing time. Laser dentistry techniques allow for precise gum reshaping, contouring, and recontouring to address gummy smiles with minimal discomfort and downtime.
The use of lasers during dental procedures also promotes faster healing, as it minimizes trauma to the surrounding tissues and reduces the need for sutures. By using lasers we seek to minimize the discomfort of dental work.
Experience the benefits of laser dentistry at Elite Dental Aesthetics and embrace a more confident, comfortable, and efficient dental journey.
Soft Tissue Lasers Are the Future of Dental Care
How the Process Works
At Elite Dental Aesthetics, we prioritize the comfort and convenience of our patients when utilizing laser dentistry for various treatments. The laser treatment process can vary from patient to patient. All of them will include a consultation, use of the laser, and a recovery period.
Consultation
When you come in for a consultation, we will recommend using the soft tissue laser method for several issues. Your consultation is personal to you, but if part of your smile goals involves gum reshaping or lesion removal we are likely to recommend it. If you are curious about laser treatment, and what it can be used for book a consultation today.
Using the Soft Tissue Laser
The soft tissue laser is a specialized tool used to accurately target the treatment area with its high-energy light beam. The laser's precise control allows our skilled professionals to cut, shape, or remove soft tissue with exceptional accuracy and minimal invasiveness.
During the procedure, the laser gently interacts with the gum tissue or other soft tissues involved, causing minimal discomfort or bleeding. The laser's precise action allows for a clean and controlled treatment process, minimizing trauma to the surrounding tissues.
After the Procedure
Patients can experience the immediate benefits of laser dentistry. Laser dentistry is very gentle on gum tissues, so the recovery process is typically faster and more comfortable compared to traditional treatments.
The enhanced precision of the laser approach also minimizes the risk of post-procedural complications, allowing patients to resume their daily activities with confidence and minimal disruption.
Experience the Advantages of Laser Dentistry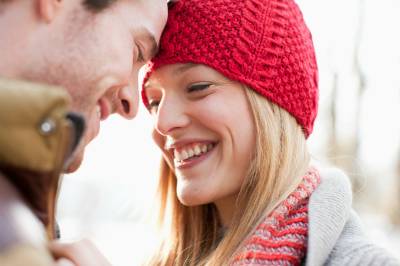 Laser dentistry brings an array of impressive benefits that enhance both your treatment process and results. Lasers bring precision to our dentistry, giving you a perfect smile. They also bring comfort, with reduced bleeding and faster recovery.
Step into the Future of Dental Care with Elite Dental Aesthetics
Experience the power of precision, comfort, and speedy recovery with our advanced laser dentistry services at Elite Dental Aesthetics. Our team is ready to redefine your expectations of dental care. Don't let gummy smiles, painful procedures, or long healing periods hold you back—contact us today to schedule your appointment and embrace the future of dental care.
You May Also Be Interested In: