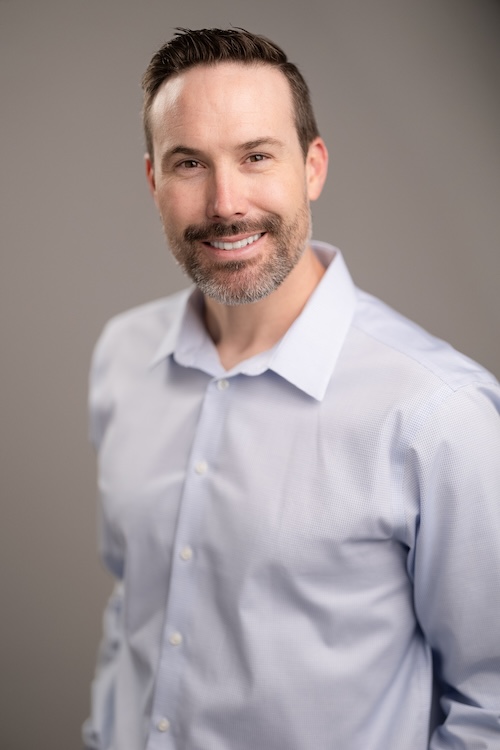 Dr. Travis Adams was born and raised in Redwood City, California. From a young age, he knew that he wanted to pursue a career in dentistry. After completing his undergraduate degree at Brigham Young University in Physiology and Developmental Biology, he returned to the Bay Area to attend the University of the Pacific and was awarded his Doctor of Dental Surgery (DDS) degree in 2015.
After completing his schooling, he began active military service in the United States Army. At Fort Drum in upstate New York, Dr. Adams had the privilege of providing oral healthcare to military service members. During his service, he expanded his skills to include a wide range of specialized procedures and treatments in prosthodontics, periodontics, and oral surgery. In 2018, he completed his military service and chose to come to Reno.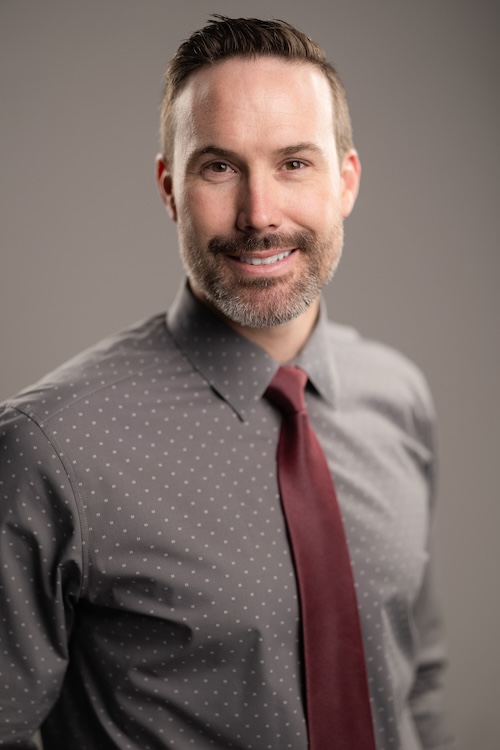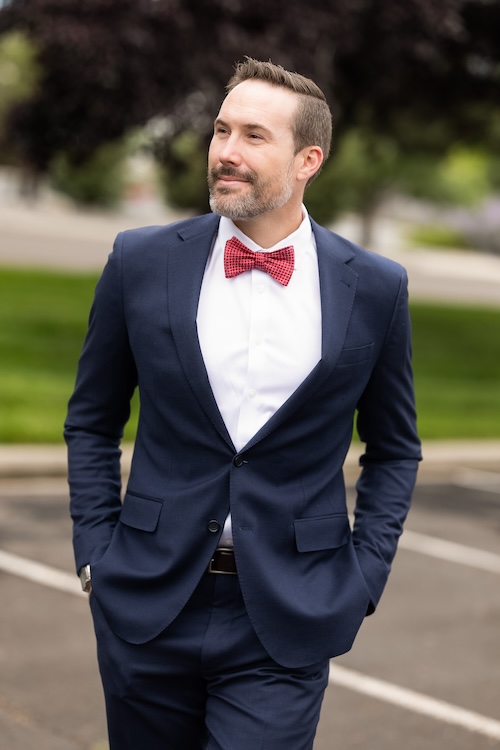 Today, he is committed to providing his patients with high-quality care using cutting-edge technology and techniques. He excels in cosmetics, comprehensive restorative dentistry, implant dentistry, oral surgery, CAD/CAM dentistry, fixed prosthodontics, and advanced bonding techniques. Dr. Adams enjoys collaborating with each one of his patients to elevate their oral health, smile, and confidence. 
---
Dr. Adams and his wife, Shannon, have two sons. When he is not in the office, he enjoys kiteboarding, snowboarding, dirt-biking, motorcycling, swimming, and riding bikes with his family.